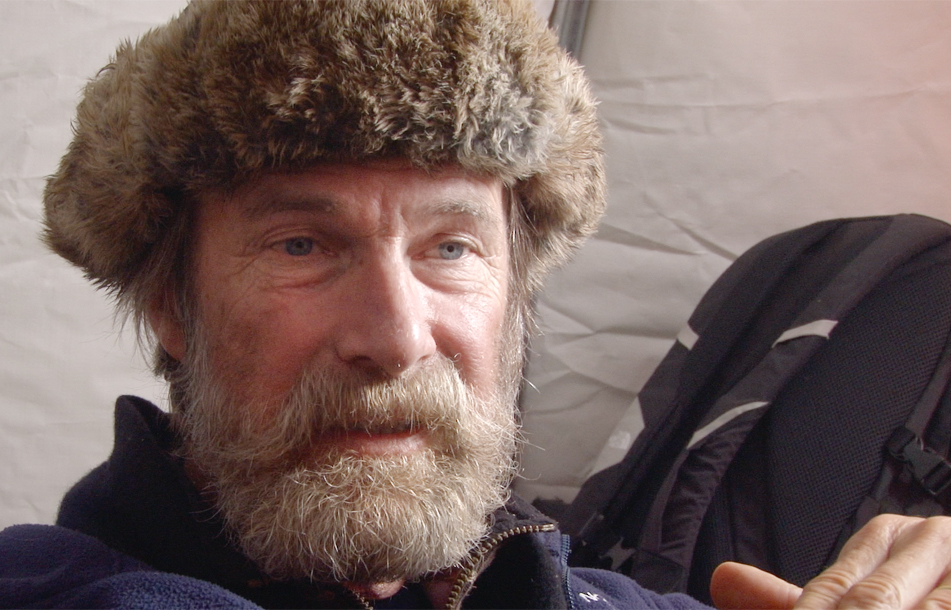 Konrad Steffen, one of the most knowlegable scientists on climate science, was tragically killed in Greenland on Auguat 8th, 2020. For three decades, Steffen has put his heart and soul into documenting the changes of the Greenland Ice Sheet.
Our thoughts and prayers go out to his family!
Thank you Koni, for giving us the opportunity to visit you at Swiss Camp and allowing us to document an epic moment in climate history. And, thank you for your friendship for over 10 years.
https://www.wsl.ch/en/2020/08/director-konrad-steffen-tragically-killed-in-accident.html